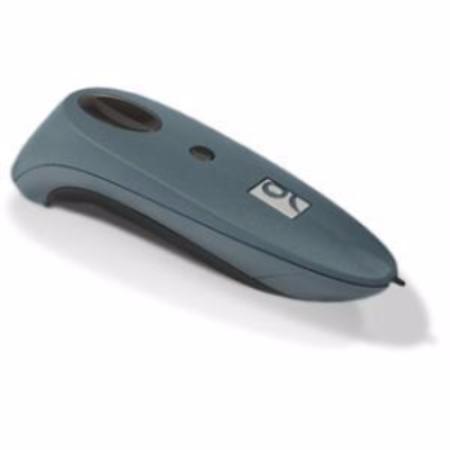 ---

NEED ASSISTANCE
Call 1300 003 767, Live Chat, mail admin@easypos.net.au

FAST SHIPPING
Fast Processing & Shipping

ONE APP FOR ALL YOUR POS NEEDS
EasyPOS Australia Download on the App Store & Google Play
Socket Bluetooth Scanner CHS 7Ci v3, Apple iOS, 1D, BT v2.1, HID, SPP, Vibrate
SKU: 1961622

Socket Bluetooth CHS 7Ci v3, Apple iOS, 1D, BT v2.1, HID, SPP, Vibrate
The Socket Bluetooth Cordless Hand Scanner (CHS) 7Ci brings low cost 1D wireless bar code scanning without sacrificing performance in addition to being an Apple certified product, thus making the CHS 7Ci an excellent general purpose data collection solution for the mobile workforce.

Features

•Designed for Apple iOS 4 and higher or any other Bluetooth enabled tablet, smartphone, desktop/laptop computers.
•Reads all common 1D/linear and stacked barcodes up to 20" (51 cm) away.
•Wireless Bluetooth connection up to 330 ft (100m) (with compatible host Bluetooth)
•Long battery life for use over extended periods on a single charge.
•Beep tone and LED indicators for good barcode reads, power and Bluetooth connection status.
•Bluetooth HID profile support for quick set up with no software installation required.
•Bluetooth SPP profile support with SocketScan 10 wedge software for easy set up and quick scanner configuration.
•Apple iOS certified. Scanner includes special authentication chip to allow Bluetooth SPP connections to iPad / iPhone / iPod touch devices running a compatible application developed with SocketScan 10 SDK v10.0.8. 
---

NEED ASSISTANCE
Call 1300 003 767, Live Chat, mail admin@easypos.net.au

FAST SHIPPING
Fast Processing & Shipping

ONE APP FOR ALL YOUR POS NEEDS
EasyPOS Australia Download on the App Store & Google Play